Welcome to Saint Peter School
PreK 4
Happy May
"PreK 4 is in Full Bloom"
May is such a special time in our class where we are participating in so many wonderful activities! We started the month with a very special crowning of our Blessed Mother where our students presented Mary with beautiful flowers. We welcomed our caterpillars to our class for our end of the year stem project and are so excited to watch them grow and change. It will be a very special occasion for us when we can release our butterflies into our beautiful courtyard. We had so much fun planting marigold seeds in our recycled water bottles which we used as planters and were able to watch them grow. We are so excited for field day and have been preparing for our end of the year show which will be a fabulous way to celebrate an amazing year in PreK 4! 
Each day is a new adventure in a Christ centered learning environment where we provide a strong foundation of faith, participate in hands-on activities, engage in cooperative learning, and indulge ourselves in a variety of centers, arts and crafts activities, and academic subjects that will prepare your child for kindergarten. Our students learn through exploration and discovery which strengthens their cognitive, language, physical, and social development skills and encourages them to become creative, confident thinkers. Our students are doing a fabulous job preparing for kindergarten and are so excited for all the goals they continue to achieve! We are so proud of our students and their accomplishments! 
This Month's Themes:
Letters: Aa-Zz
Numbers: 0-30
Color: Pink
Shape: Heart
Sight words: please, pretty, ran, red, ring, run & said
Special Events: SPS Crazy Week. Crowning our Blessed Mother Mary, Open House, Cinco de Mayo, Mother's Day Plant Sale, Mother's Day, Welcoming Caterpillars, Butterfly Release Day, Prayer Partners, Track & Field Day, Spirituality Day, Memorial Day, Pink-a-licious Day & Show and Tell
Religion: Growing as God's Family: Mother's Day, Coming Together at Mass, Celebrating together at Mass, Remembering God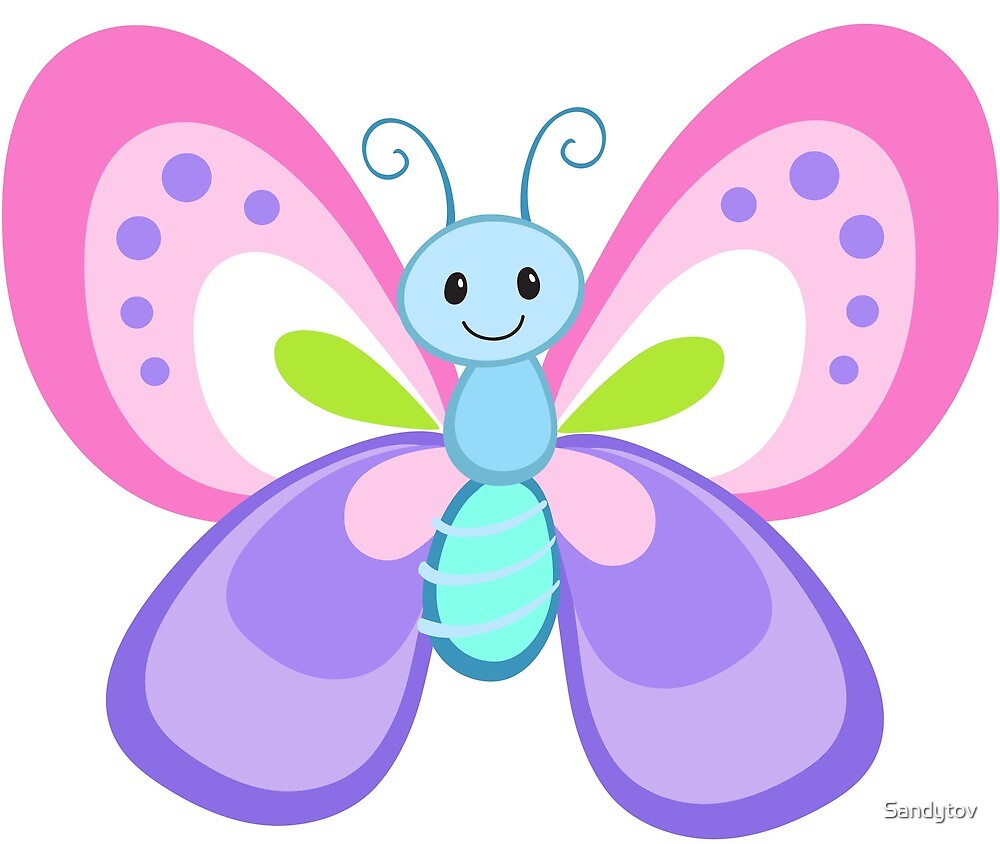 Highlights from April: 
PreK 4 was so excited to march in the Saint Peter School Parade celebrating 100 years! Thank you to the amazing Jubilee Committee for a perfect day honoring our school and community! 
PreK 4 had a Dino-Mite Dino Day where we enjoyed the following activities: Making dinosaur headbands, reading dinosaur books, voting on our favorite dinosaur, using play-doh on our dinosaur play-doh mats, participating in a dinosaur count and match activity & participating in a Dino Egg Hunt where we each got a dinosaur!
Our prayer partners are a blessing!
PreK 4 loved spending time with their 5th grade prayer partners where they spent the afternoon going on a walk, praying in the Mary Garden and playing on the playground.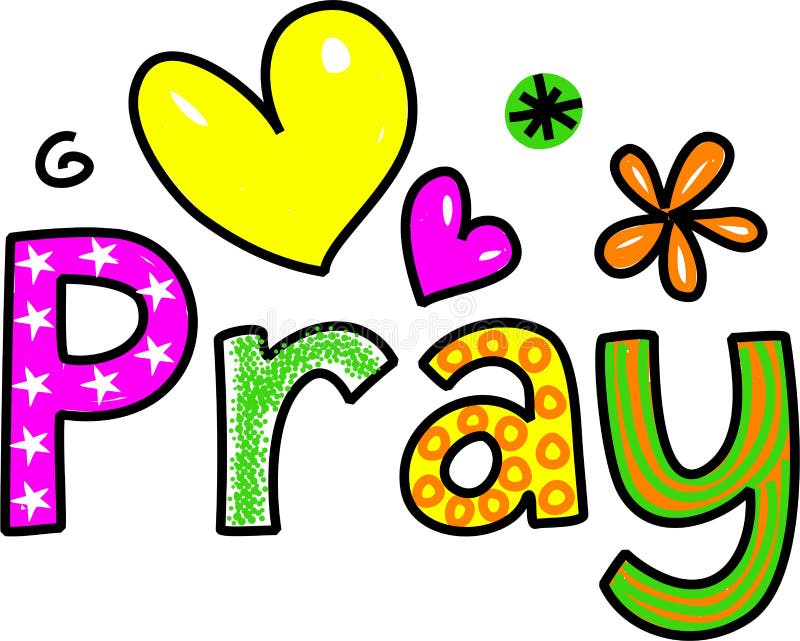 May your child always reach for the stars and follow their dreams!
♥ Mrs. A & Mrs. B