Welcome to Saint Peter School
Pre-K
 Happy June 
"Pre-K is Shining Bright"
PreK had the most amazing school year where they learned so much and had so much fun exploring our daily activities!
Each day was a new adventure in a Christ centered learning environment where we provided a strong foundation of faith, participated in hands-on activities, engaged in cooperative learning, and indulged ourselves in a variety of centers, arts and crafts activities, and academic subjects that prepared our students for Kindergarten. 
We are so very proud of our students and know they will do great in Kindergarten! Thank you for all the support from our families! We are so happy you were their with us every step of the way! 
We will miss you all and wish you a happy and safe summer!  
Always Reach for the Stars and Follow Your Dreams!
Love,
Mrs. Appice & Mrs. Balkovic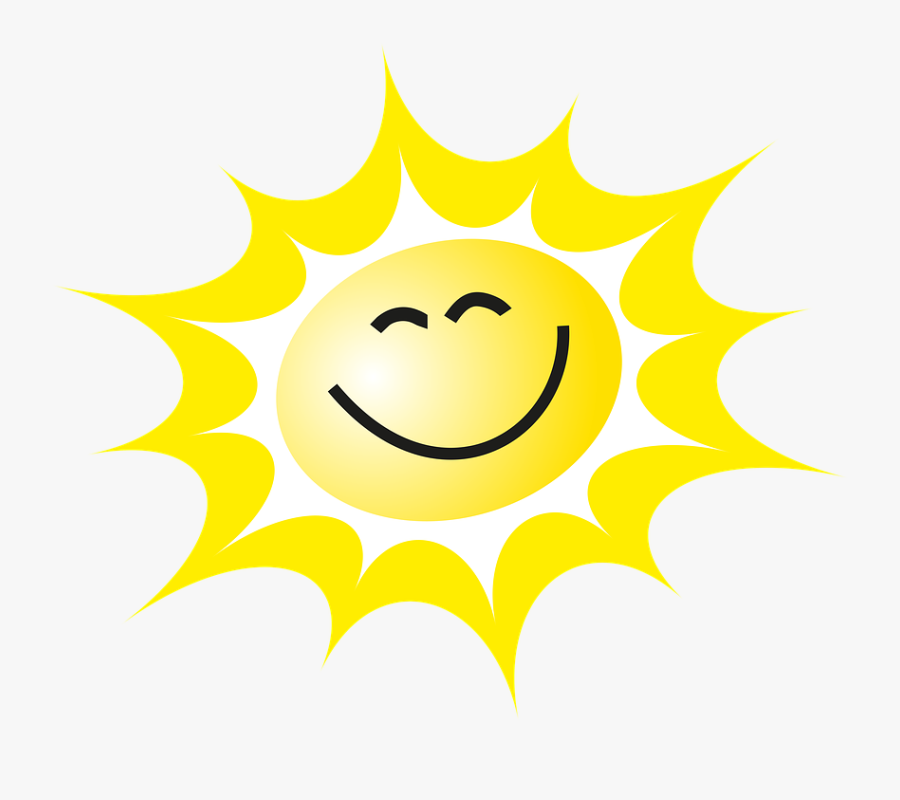 This Month's Themes: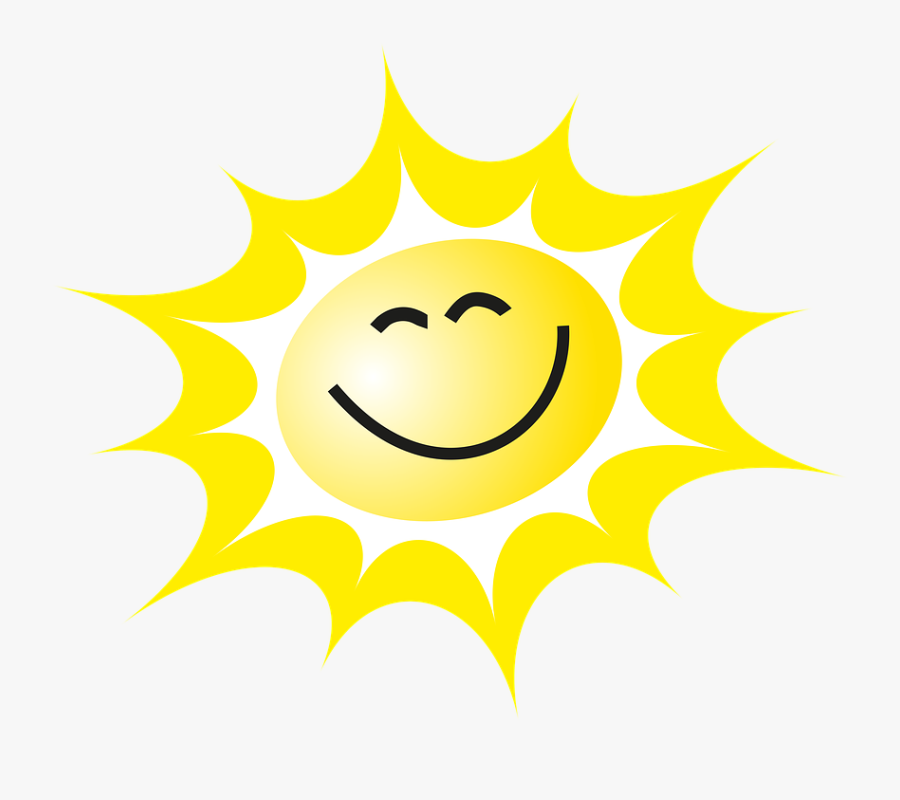 End of the Year Review
Letters: Alphabet Review
Numbers: 0-20 Review
Color: Review
Shape: Review
Sight words: saw & say
Special Events: Mystery Readers, Gardening Day, End of the Year Pre-K Show, End of the Year Class Party
Religion: Growing as God's Family: Lesson 31, Mary Is Our Mother
A highlight from May:
Pre-K had so much fun at Field Day and Carnival Day! Thank you to everyone at our school, our wonderful PTA, and our wonderful families for your help, support, and for making these events so fun and special for our students! 
Mrs. Appice & Mrs. Balkovic are so proud of our PreK Students! Always reach for the stars and follow your dreams!