Welcome to Saint Peter School
PreK 4
Happy January
PreK 4 is excited for the new year and all the learning and fun we will continue to have each day! We are enjoying reading stories about Winter, singing and dancing to Winter themed songs and making lots of exciting Winter projects! Our students are doing a fabulous job preparing for Kindergarten and are so excited for all the goals they continue to achieve! We are so proud of our students and all their accomplishments! 
We are very excited for Catholic Schools Week where we will enjoy participating in special events, doing fun activities, and enjoying special treats! We are so blessed to be a special member of the Saint Peter School Family that encourages Faith, Excellence, and Service. Our love for our school shines bright as we enjoy being together in a safe, nurtured, and loving environment.
This Month's Themes:
Letters: Hh, Jj, Uu, Ll
Numbers: 7 & 8
Color: Orange
Shape: Rectangle
Sight words: for, four, funny, get, go, good, have & he
Special Events: New Year's Eve, New Year's Day, Martin Luther King Day, Prayer partners, Catholic Schools Week, Carnival Day
Religion: God's Gift of Our World, God's Gifts of Earth and Plants, God's Gifts of Birds and Fish, God's Gift of Animals, God's Gift of Light
Highlights from December: 
PreK 4 did a fabulous job singing the song, Bells are Ringing in the Christmas Pageant! They were so excited to have a special part in this fantastic production!  Everyone did such a wonderful job putting on an amazing show! 

We had a fabulous Christmas Party! Thank you to our amazing class moms, the PTA, and all our wonderful families for making it so special. We enjoyed playing fun games, winning neat prizes, singing and dancing to Christmas music, listening to Christmas stories, enjoying yummy pizza, and we got the most awesome giftbags. Mrs. Kobrin also joined us for our party which made it extra special. We are so blessed!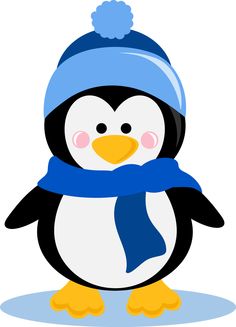 Our prayer partners are a blessing!
PreK 4 loved spending time with their 5th grade prayer partners where they enjoyed listening to a Christmas story and making ornaments of baby Jesus in the manger. It was a beautiful time shared together.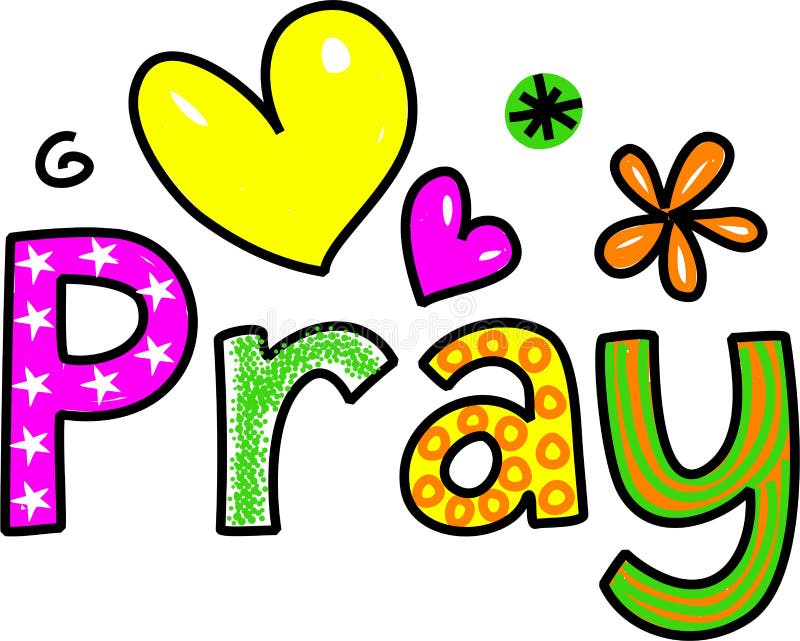 May your child always reach for the stars and follow their dreams!