Welcome to Saint Peter School
PreK 4B
Welcome to Preschool! My name is Mrs. Appice and Ms. Karbasian, Mrs. Balkovic, Ms. Morosoff and I would like to welcome your child to the Saint Peter School PreK 4 program. We are so excited to meet you and start our journey in such a wonderful school. Teaching is our passion and we are so blessed to have the opportunity to work with your child this year.
 Preschool is such a fun age and the start of their education career. Each day will be a new adventure in a Christ centered learning environment where we will provide a strong foundation of faith, participate in hands-on activities, engage in cooperative learning, and indulge ourselves in a variety of centers, arts and crafts activities, and academic subjects that will prepare your child for kindergarten. Our students will learn through exploration and discovery which will strengthen their cognitive, language, physical, and social development skills and encourage them to become creative, confident thinkers.
We believe that communication is the key to a great parent-teacher relationship. We encourage you to contact us if you have any questions or concerns. An email was sent out to all PreK 4 families which included a welcome letter, a supply list, important information about our program and forms that will need to be completed and returned. We ask that all supplies and forms be brought to the PreK 4 Orientation so everything is ready for the first day of school. Class assignments will be emailed to you in August. We look forward to a wonderful year filled with so many fun learning experiences.
Upcoming Events:
*Our school will be having an Orientation for all PreK 4 students to meet their teacher and see their classroom from 5:00-6:00pm on Wednesday, August 23rd. Following the orientation, we will have an Ice Cream Social in the school parking lot at 6:00pm.
*Our First Day of School will be Wednesday, September 6th. It is a full day with a 2:00pm dismissal. Extended care is available.
*We will have Back to School Night for PreK 4 on Thursday, September 21st at 6:00pm.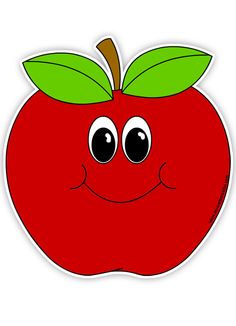 *We are so excited to meet you and are looking forward to an amazing year together!
May your child always reach for the stars and follow their dreams!
♥ Mrs. A & Mrs. B 
&
♥Ms. K & Ms. M