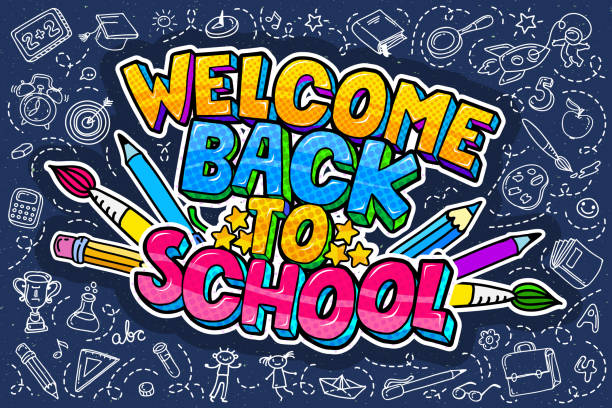 Greetings to all my returning students and a special welcome to my new students,
It is difficult to comprehend how fast the summer vacation has gone by, but I am ready and looking forward to starting a new school year. Last year was exciting and very productive. I believe this year will be even more enjoyable, but it will also be even more challenging.
The first couple of days we will be working on getting use to each other and getting back into the groove. I will be working with all my classes to compare "How do we Measure up ". We will register for our online assignments and practice how to complete them.  We will setup our teams for the Stock Market Game, and we will go over the Summer Assessment so each of you can see how you did.
September will have the advanced eighth graders working with some basic trigonometry. Using the scale drawings from June's mini golf courses, the students will use the trigonometric ratios to compare their angles they presented. Advanced seventh will jump right into solving linear equations. And both the advanced sixth and fifth graders will start out with Number Theory. The sixth grade will be looking into number properties while the fifth grade will start their unit on the real number system. Please remember to share my introductory letter with your parents and remind them I am looking forward to seeing them all at Back To School night.
Challenging Questions:
#1 Linda spent 3/4 of her savings on furniture and the rest on a TV.
If the TV cost her $200, what were her original savings?
#2 N is one of the numbers below. N is such that when multiplied by 0.75 gives 1.
Which number is equal to N?
A) 1 1/2
B) 1 1/3
C) 5/3
D) 3/2
#3 Write your own question and bring to class to share.
Make sure you have the correct answer.
In His Service, Ms. Nancy Tancona