MAY is our Month of Kindness!
Spread kindness like confetti!
In Grade 3 we stress the importance of treating each other the way Jesus treated everyone. We always try to treat each other with respect and not do to anyone what we would not want done to ourselves.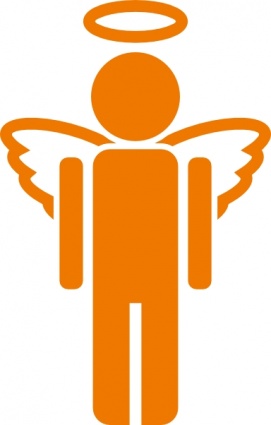 We also learn to become more responsible and independent.
Please remember to check the communication folder for details on current collections and donations being accepted.
We can't do everything, but we can all do something!
"S.A.I.N.T.S. – Students Achieving Independence Necessary To Succeed!"
Please check student binders nightly!
Math is one of our favorite times of the day! We complete xtramath daily to practice our facts. We enjoyed our Pi Day activites! We will continue learning about GEOMETRY!
In Social Studies we are exploring the Underground Railroad. We are enjoying a novel together in class and learning about the bravery of Harriet Tubman. 

Third grade is having fun learning while using our iPads. We make use of our technology every day. Some of our favorites apps and websites are Seesaw, Socrative and code.org.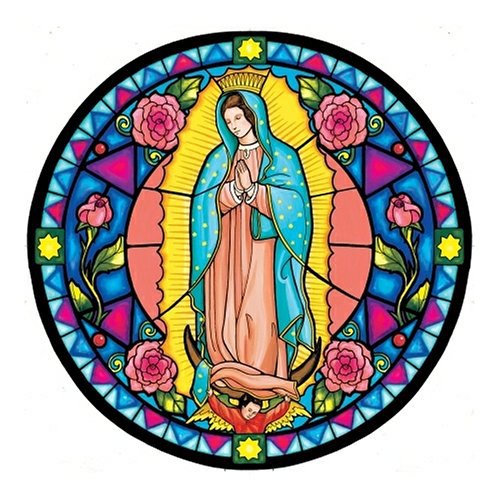 Looking ahead… we are working hard on our Miraculous Medals!